Contact Us
We're here to
help.
As the premier provider of innovative technology solutions in North Dakota and through partnerships across the United States, you can expect unparalleled service. From the initial phone call to 24/7 monitoring and a real person to answer the phone in our NOC, you're in good hands with DCN.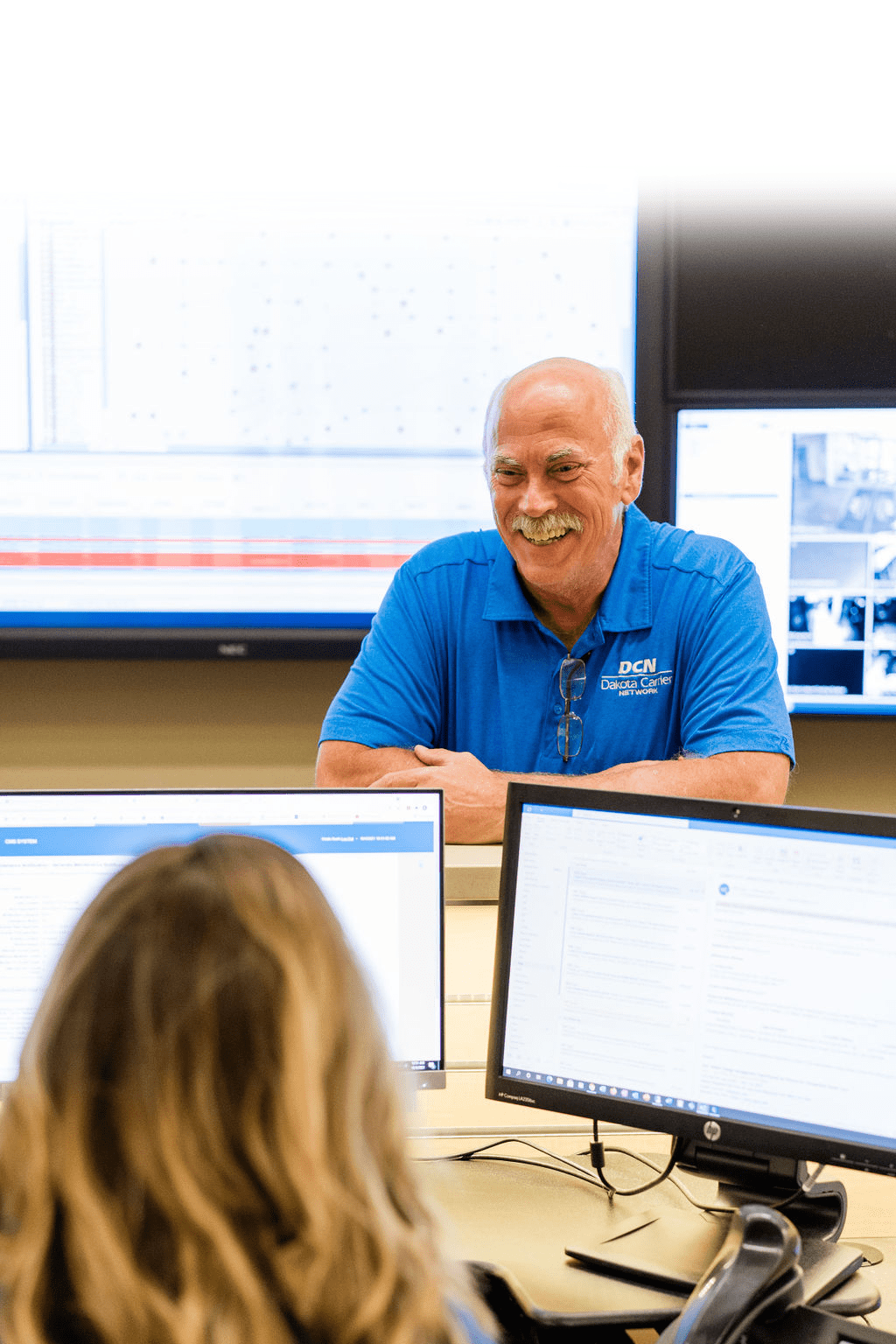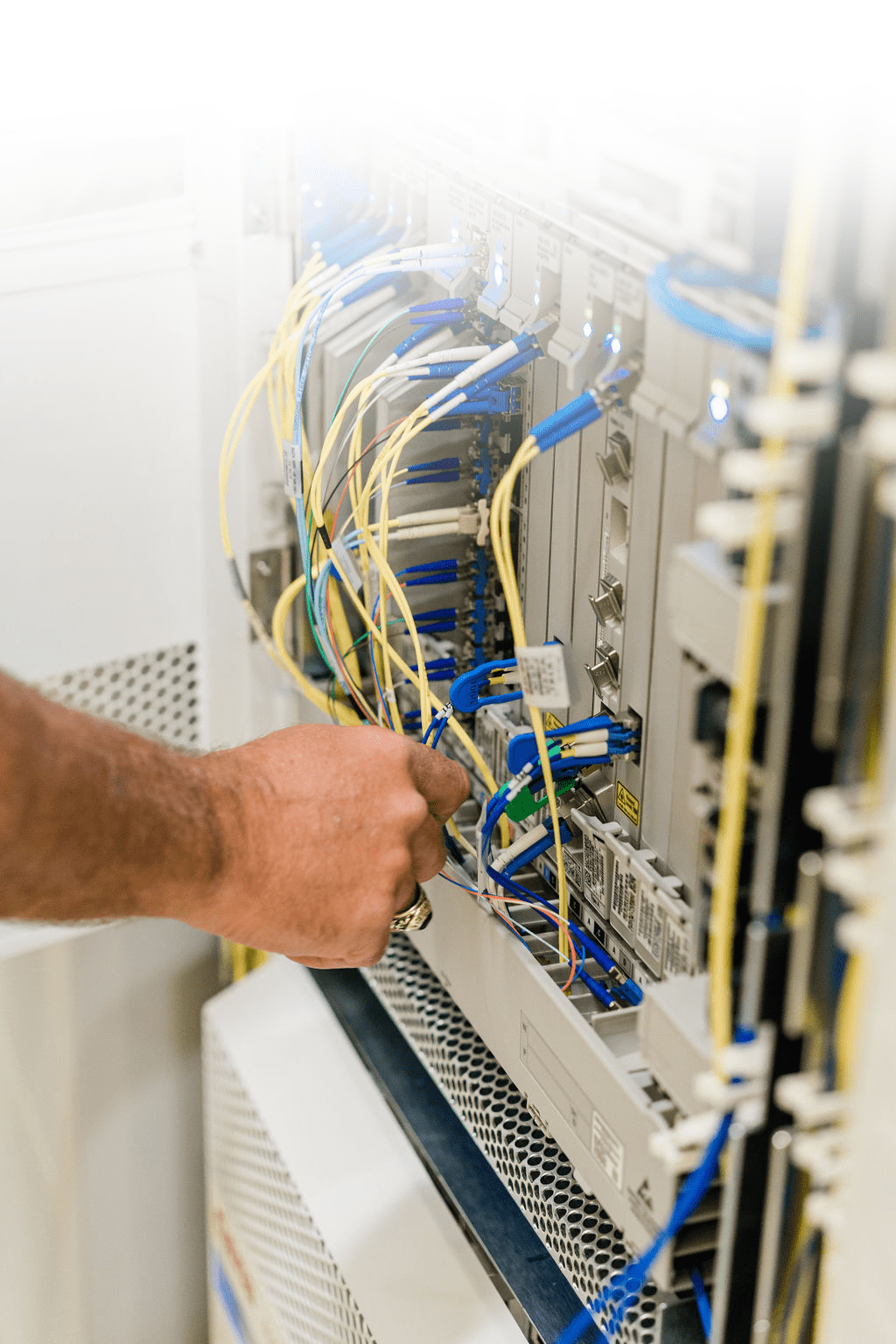 To report an issue or emergency,
Please contact our NOC at 1-800-296-5956.
(Note: Please only use this number to report an outage or get support.)
Contact Us
If you'd like to learn more about partnering with DCN, DCN services, or most any general inquiry (other than emergencies), please use the form below.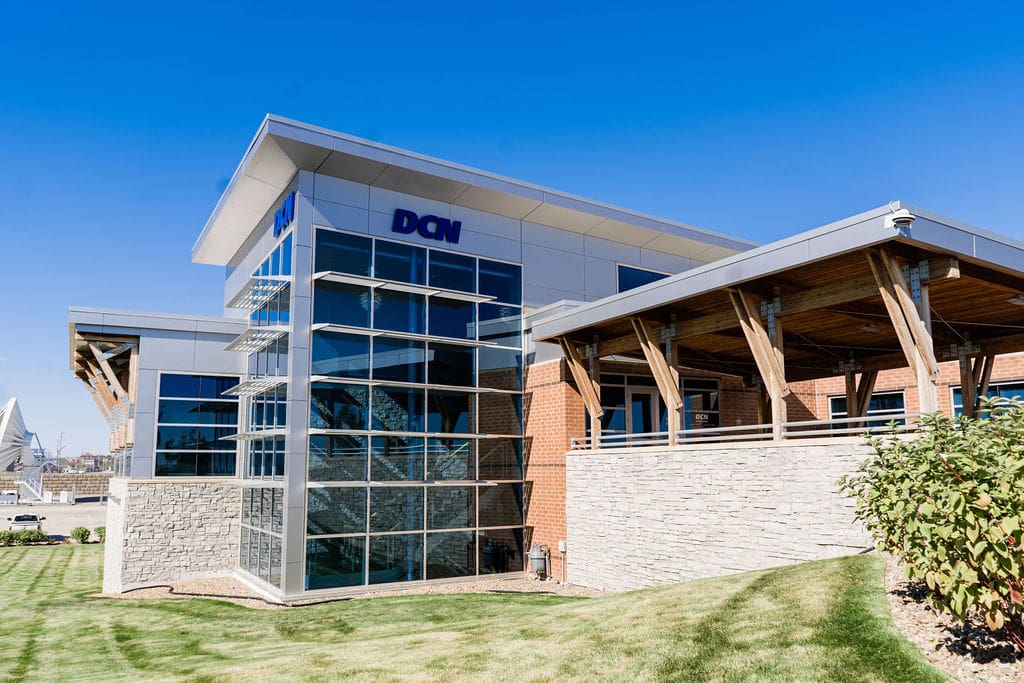 Bismarck
4202 Coleman Street
Bismarck, ND 58503
Phone: 701-323-3000
Toll-free: 800-814-3333
Fax: 701-255-9501