NOC
Network Operations Center.
24-Hour Technical Support.
The DCN Network Operations Center in Bismarck and Fargo acts as a "Fort Knox" for network connectivity, support, and monitoring purposes. The building itself is a carrier grade hardened facility, meaning that it is extremely reliable, well-tested, and proven in its capabilities. The facility ensures 99.999 percent network uptime.
We wouldn't have it any other way. After all, we provide high-speed internet network connectivity to North Dakota's most critical institutions, including health care, public safety, state government, and financial organizations.
Our Network Operations Center ensures connectivity, helping organizations achieve greater value through the advancement of fiber optic telecommunications. Our Bismarck and Fargo data centers are built to withstand EF4 tornado-force winds and are backed by generator and battery plants.
Our network is self-healing and redundant, and our 24/7/365 proactive monitoring and management services are complemented with our highly-qualified technicians who are MEF 1.0 and MEF 2.0 Carrier Ethernet Certified Professionals.
Simply put, we guarantee uptime and deliver confidence by ensuring business continuity and enhancing network reliability.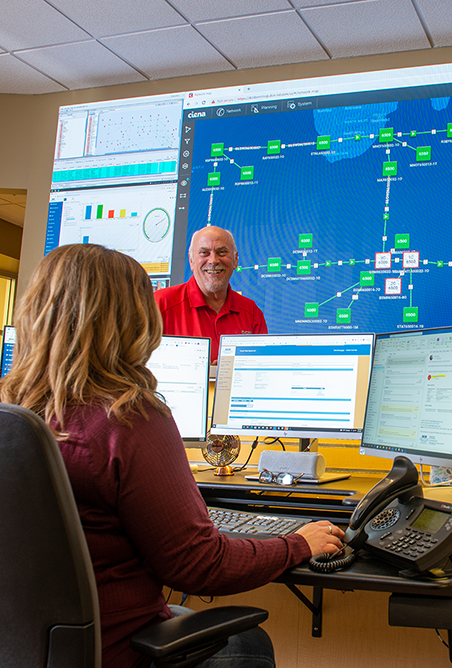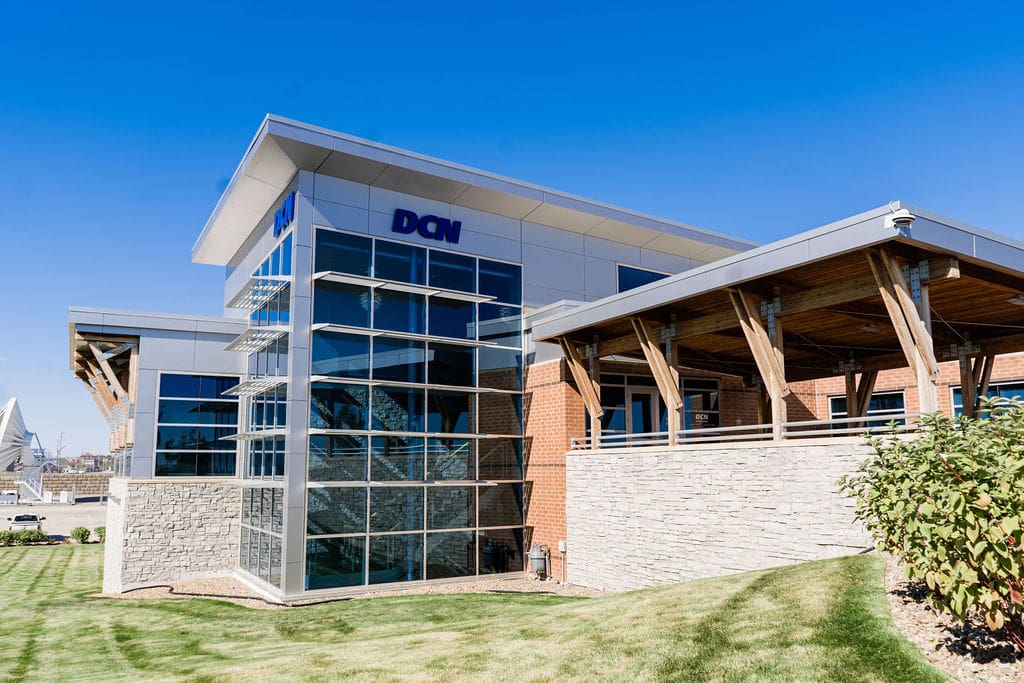 Bismarck
4202 Coleman Street
Bismarck, ND 58503
Phone: 701-323-3000
Toll-free: 800-814-3333
Fax: 701-255-9501