SERVICES
Fast.

Reliable.



Innovative.
Scalable.
Dakota Carrier Network is dedicated to providing innovative technology solutions to businesses throughout North Dakota, and through its partnerships, across the United States. We've been delivering on our mission since 1996 and the best fiber optic provider in North Dakota – DCN – just keeps getting better.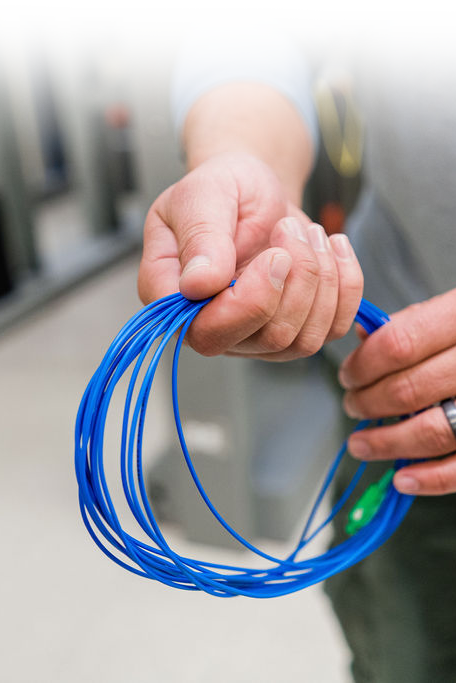 Explore Our Extensive
Fiber Optic Network
While DCN only provides services to businesses, our 13 owner companies provide high-quality residential internet service across North Dakota. These owners serve customers in 379 communities, and with 65,000 miles of fiber optic cable in service, you can count on them for reliable and fast internet for your home.
Guaranteeing Uptime,

Delivering Confidence
The DCN Network Operations Center in Bismarck acts as a "Fort Knox" for network connectivity, support, and monitoring purposes. The facility ensures 99.999 percent network uptime.
Learn More