ALL SERVICES
Everything you need.
All in one place.
When you are distracted by security and connectivity issues within your organization, you can't focus on your core business. That's why DCN is here to partner with you, providing the resources and expertise to keep you connected and your data protected.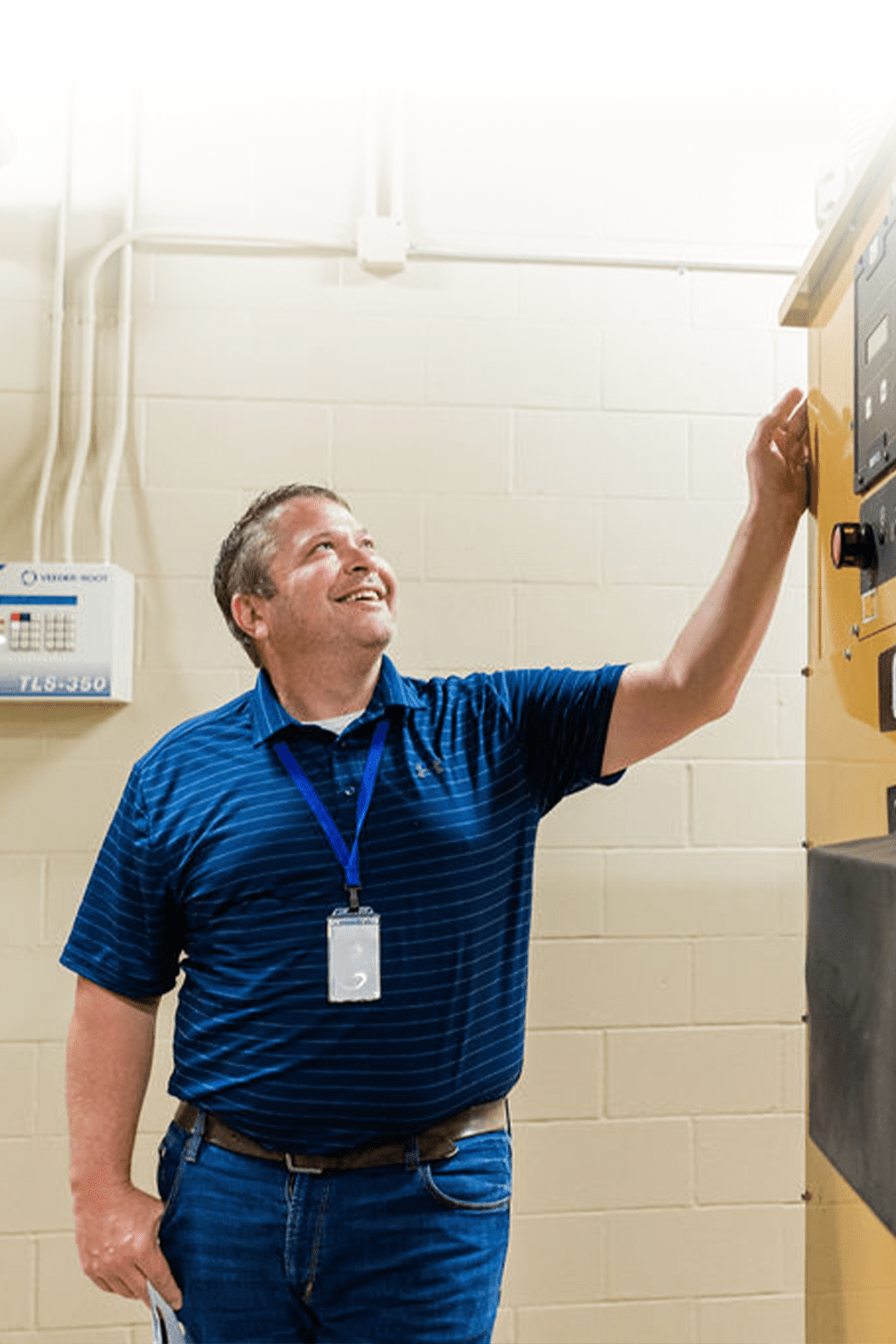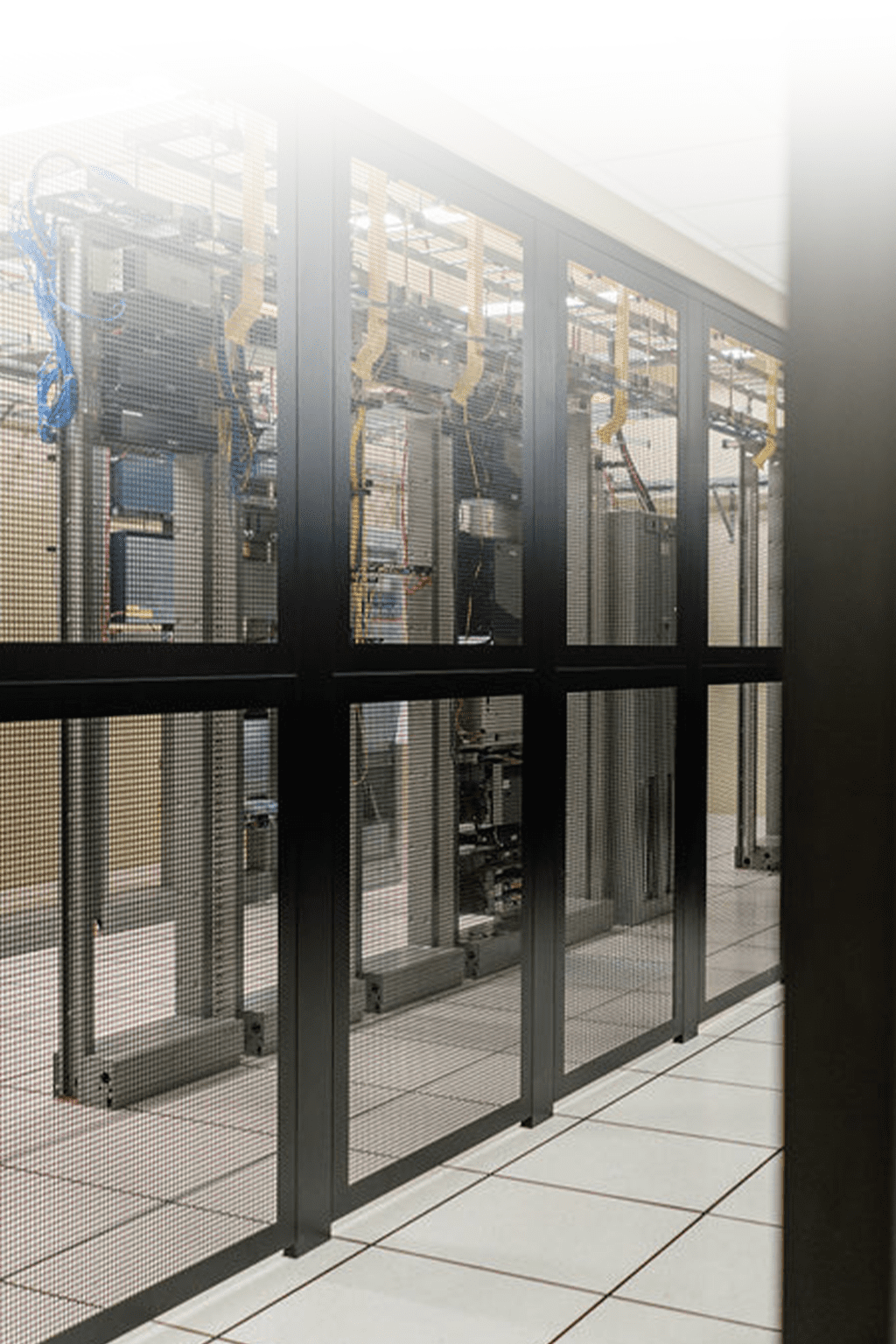 Explore Our Extensive
Fiber Optic Network
Guaranteeing Uptime,

Delivering Confidence
The DCN Network Operations Center in Bismarck acts as a "Fort Knox" for network connectivity, support, and monitoring purposes. The facility ensures 99.999 percent network uptime.
Learn More
Looking for more info?
Contact our Experts.