SUPPORT
Helping You Empower

Your Organization
Want to empower your organization with reliable, scalable, and secure technology? We are here to help. If you have a specific question, visit our FAQs or contact Dakota Carrier Network today and get back to focusing on what really matters: building your business and caring for your customers.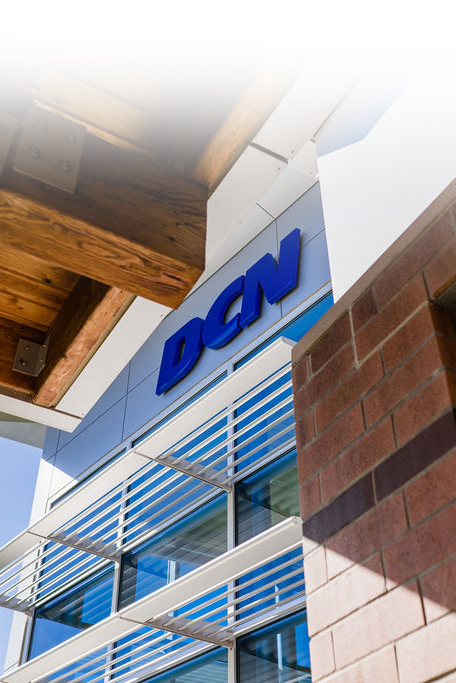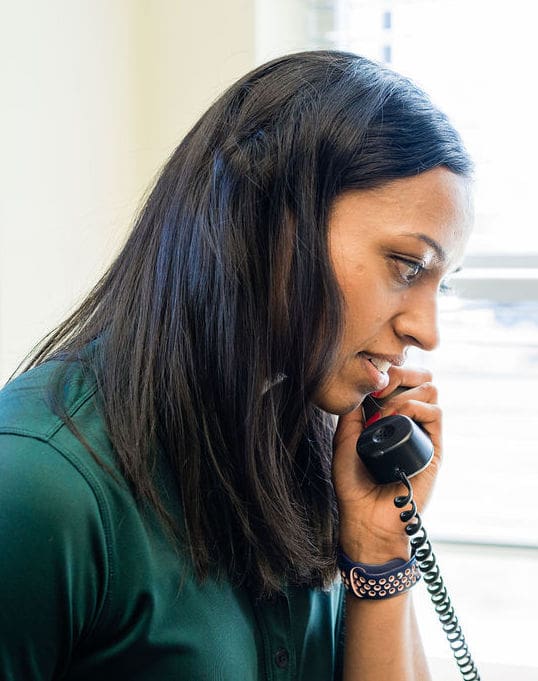 The DCN Dashboard provides current customers with quick access to network performance and utilization. If you have any questions, please contact our 24-hour technical support at 800-296-5956.
DCN Dashboard
Quickly and easily measure the connection speed and quality of your connected device to the internet with our Speed Test.
Speed Test
Explore Our Extensive
Fiber Optic Network
Guaranteeing Uptime,

Delivering Confidence
The DCN Network Operations Center in Bismarck acts as a "Fort Knox" for network connectivity, support, and monitoring purposes. The facility ensures 99.999 percent network uptime.
Learn More