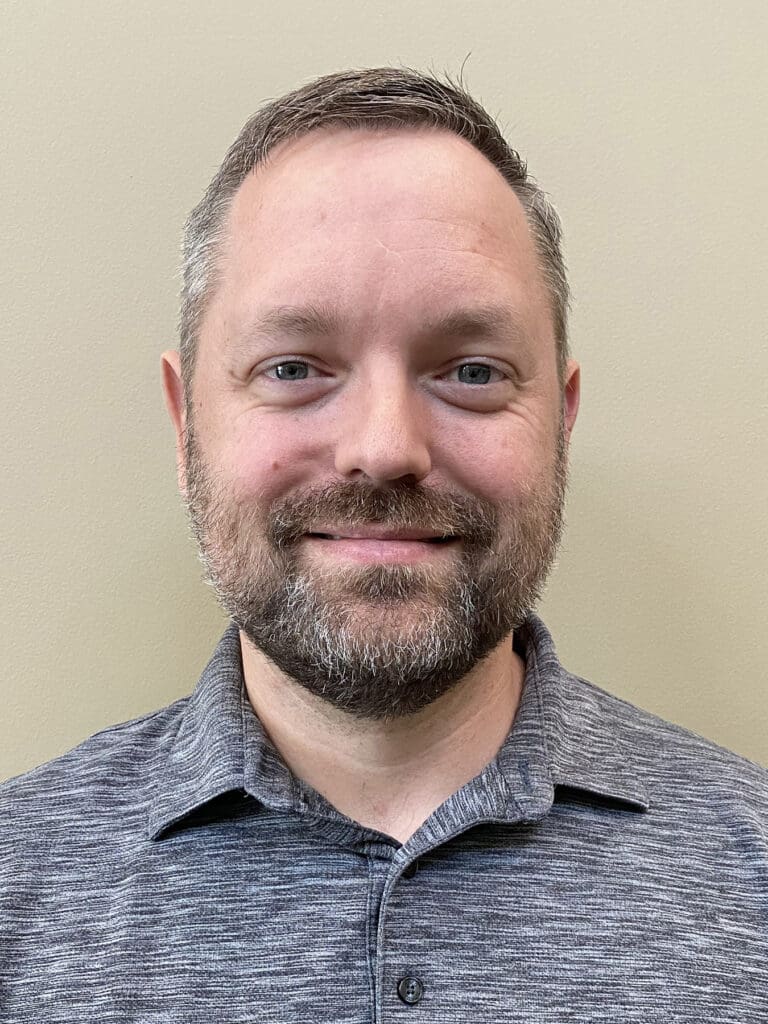 Branden Rasmussen, cloud services specialist at Dakota Carrier Network (DCN), recently earned the designation Veeam Certified Engineer (VMCE), furthering his expertise in data management, protection, and recovery solutions provided by DCN.
The VMCE certification involves a rigorous training and examination process that requires demonstration of comprehensive knowledge and expertise in deploying, configuring, managing, and supporting Veeam solutions. The certification enables him to provide advanced guidance and support in optimizing data protection strategies, backup and recovery operations, and ensuring data availability for DCN customers.
Rasmussen holds numerous other industry certifications including Microsoft Certified: Identity and Access Administrator Associate, Microsoft Certified: Windows Server Hybrid Administrator Associate, and Palo Alto Networks Certified Network Security Administrator.