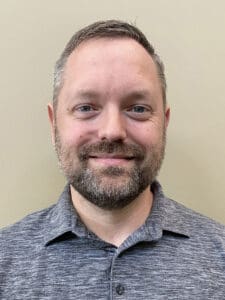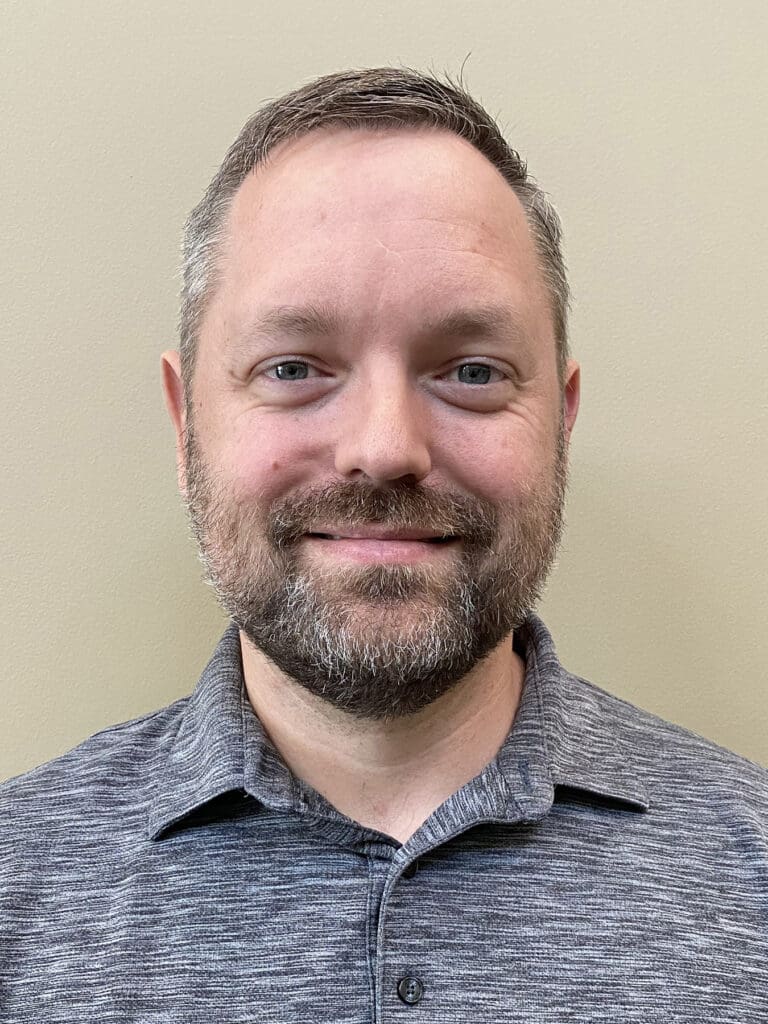 Branden Rasmussen, cloud services specialist at Dakota Carrier Network (DCN), has earned recertification as a VMware Certified Professional – Data Center Virtualization 2023 (VCP–DCV 2023), validating his knowledge and skills with VMware vSphere solutions, including virtual machines, networking, and storage.
The VCP–DCV 2023 certification recognizes skill in setting up and managing a type of technology called "virtualization" that makes computer systems work more efficiently. Rasmussen's expertise in ensuring optimal performance, security, and scalability of virtualized data centers equips him to provide DCN's customers with solutions that align seamlessly with their business needs and technology requirements.
Rasmussen holds numerous other industry certifications including Veeam Certified Engineer, Microsoft Certified: Identity and Access Administrator Associate, Microsoft Certified: Windows Server Hybrid Administrator Associate, and Palo Alto Networks Certified Network Security Administrator.