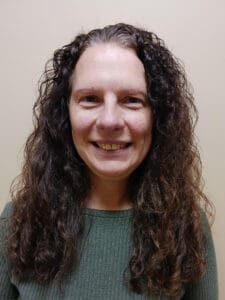 Dakota Carrier Network (DCN) has hired Mary Johnson as an accountant II.
In this position, she is responsible for a variety of accounting duties including primary responsibility for accounts receivable functions pertaining to customer billings and cash receipts, along with other general accounting duties. She is based in the Fargo office.
Johnson has more than 25 years of experience as an accountant. She earned a bachelor's degree in accounting from Moorhead State University. Active in the community, Johnson is serving a five-year term on the Diocese of Crookston Finance Council, coordinates and coaches a slow-pitch youth softball church league, and is active at St. Joseph's Catholic Church in Moorhead.